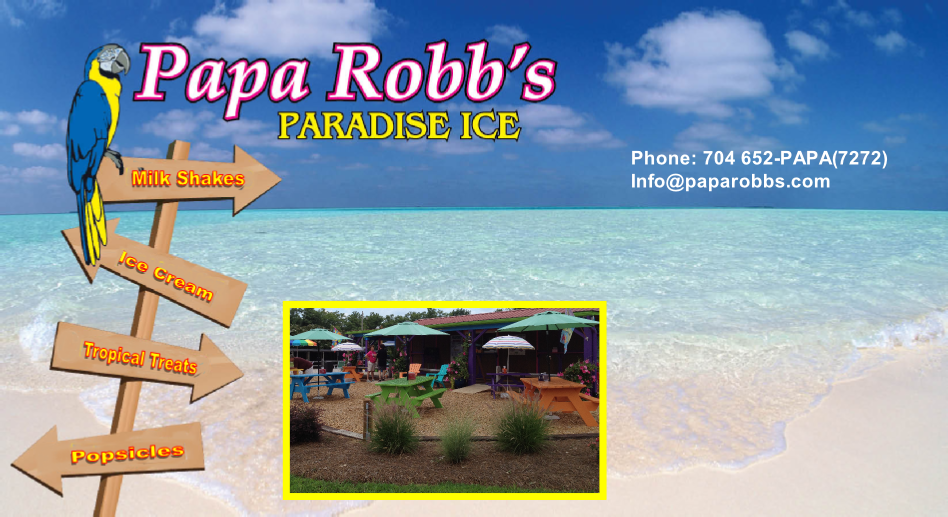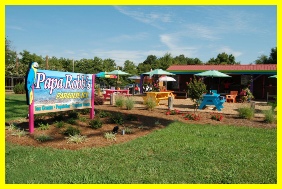 Papa Robb Can Come To You
* Birthday Parties
* Customer Appreciation Days
* Employee Appreciation Days
* Any Business/Corporate Event
We customize each event for your special needs
Call Today -- Let's plan your next event.
704/ 652-7272
704/ 425-5552
Ask for Robert. If no answer please leave a message for a prompt reply
Please download and fill in this form (Paparobb.pdf). Then fax to 704-793-1300
Or email to info@paparobbs.com (Must download and then edit form to email.)
Details coming soon. Thank You.
Need to liven up the party. We recommend Tripp The Clown.
trippburnett92@gmail.com
704/ 699-6134
Or check him out on FaceBook

For additional party services such as bounce house, face painting, magic or balloon artist,
please call us direct at 704/ 425-5552. Thanks
Need a Bounce House
Call 704-808-0158